The pattern and timing of crane fly sightings remains the same this year as it did last year.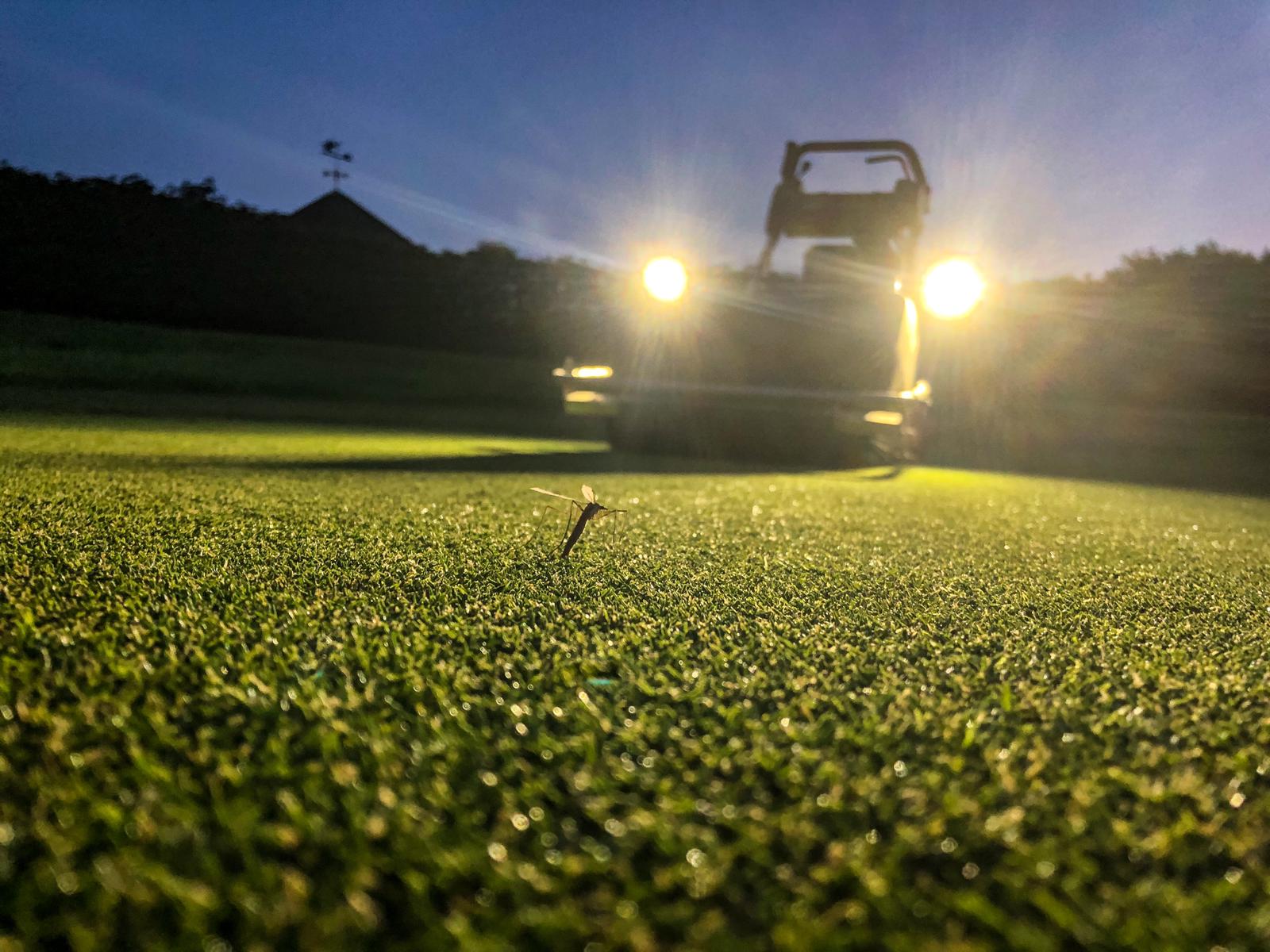 The reports are coming in thick and fast now and the amount of you engaging in this citizen science data gathering exercise is amazing.
Last season we saw the hatch start around the same time but then saw a peak in hatches a couple of weeks later. I wonder if we'll see that again this year.
Part of the reason we see this prolonged period of hatch in the Autumn is that we are seeing two species emerge at roughly the same time. It's highly likely we'll be seeing one species emerge first then the second one emerge slightly later in the month. Because of the cross over of the species it may well feel like one longer hatch.
To ID a Cranefly – follow the following steps
Stumpy Abdomen (Male – throw it away, no use for id'ing)
Pointed Abdomen (female – keep it for ID'ing)
Shorter wings, Separate eyes = paludosa
Longer wings, Eyes connected = oleracea
Male and female abdomens – Check out this blog for an in depth look at Cranefly ID…..
I'd be really interested to know if your seeing a mix of species hatching or just one species or the other.
Some people are reporting seeing vast swaths of these in the dark and very few in the day but even if you don't see them these empty pupal cases left on greens are a sure fire sign that they are hatching and about to start laying again.
Now we are happy the main hatch is underway and assuming you've seen the signs that hatching is taking place in your area NOW is the time to apply your Acelepryn.