It's World Mental Health Day this weekend. Let's hope everyone sits up and takes time to think. Greenkeeping can be an extremely pressurised job, but fortunately there are now increasing outlets for help.
From my personal experience, it's so important to take heed of the advice and opportunities on offer.
I still love getting my work gear on and being out there early to watch the sun come up. Recently I was going out to put a trial down at a local golf course, which needed to be completed before golfers arrived. It was 4.30am and I sat on the stairs lacing up my work boots, when that familiar feeling washed over me again.
That habitual mental process that I used to get kicked in, the race against golfers, the battle plan for today's weather and planning how I'd go about my task; it was kind of a relief I didn't need to think about the rest of the team.
For the first 25 years of my career that was a daily occurrence. At times exciting, even exhilarating – those televised tournaments, big county events even Seniors open day. That buzz was addictive and I miss it.
But it was exhausting. Being so emotionally committed to a piece of land and trying to satisfy members on a daily basis was definitely a responsibility that I allowed to wear me down.
So many things in the golf course environment were out of my control, but I took them all so personally.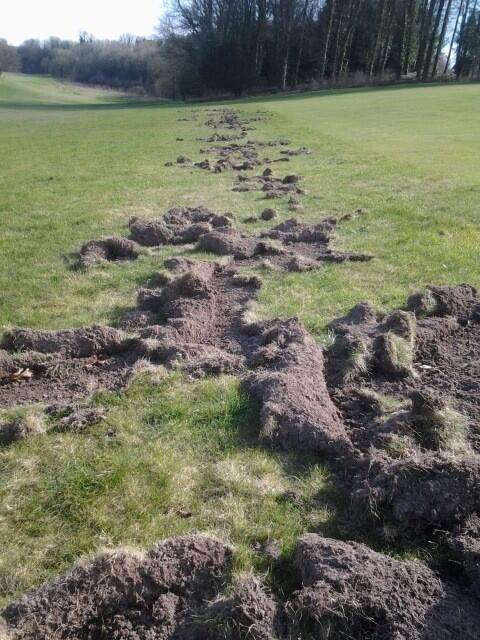 Wet days
Flooded greens
Washed out events.
Endless animal damage and Bird pecking during the autumn and winter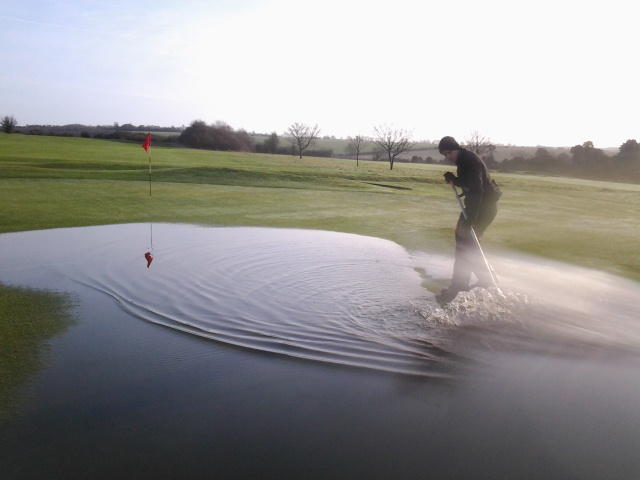 And then there's the members. I always found it very difficult to cope with member's comments. I point blank ever refused to take positive feedback; after all it was never me – it was the weather that had played ball or my team that had done the hard work. Even friendly feedback could often have negative connotations.
Most of these comments came from people who just didn't have the communication skills or the understanding of just how much it hurt. I still see how it sits uncomfortably with Course Managers I spend time with now.
Would I do it all again? Yes, I loved it. Although I found it tough, I never switched off. The courses I worked at always got more of me than my family did. I refused to tell people how I was struggling. The odd occasion I did open up about my own internal challenges, I pretty much ignored the advice that was given. The offers of support were there, but I continued to plough my own furrow until I felt it was no-longer sustainable.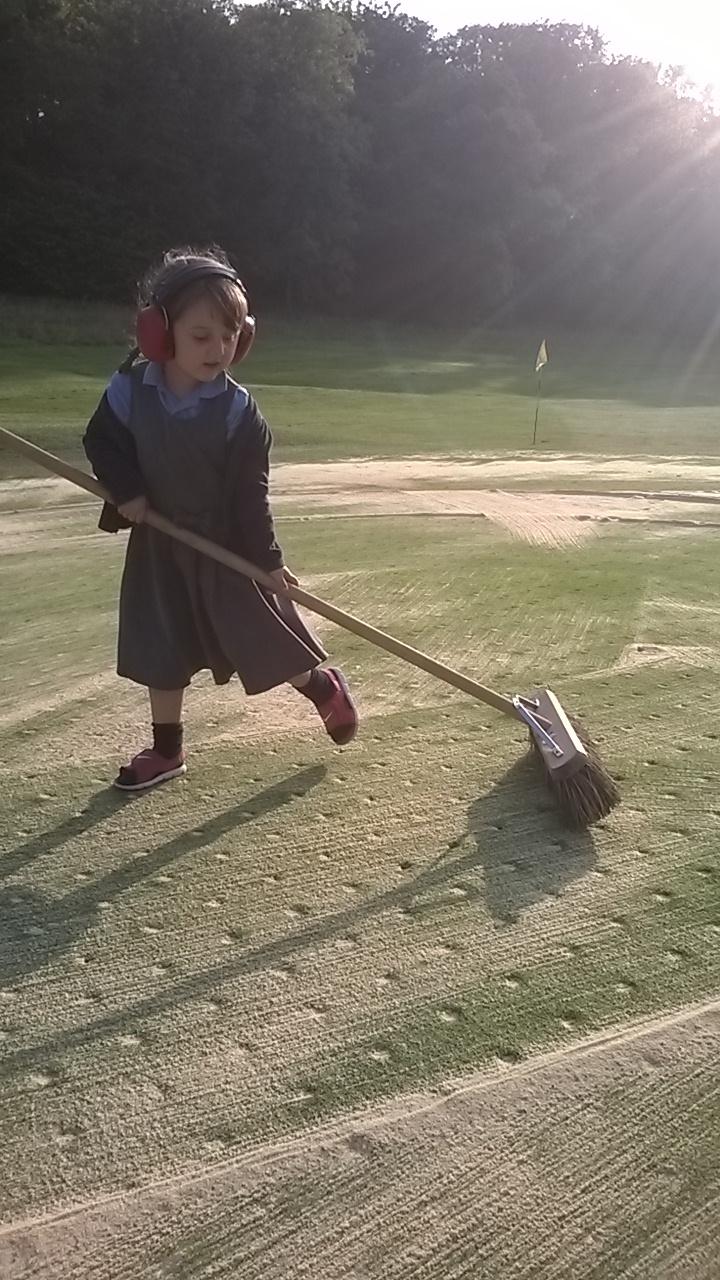 The truth is the help was there. My team would have picked up the slack, no-one was expecting me to work those hours, and the "silly comment makers" within the membership were always the minority and probably only a conversation away from actually understanding.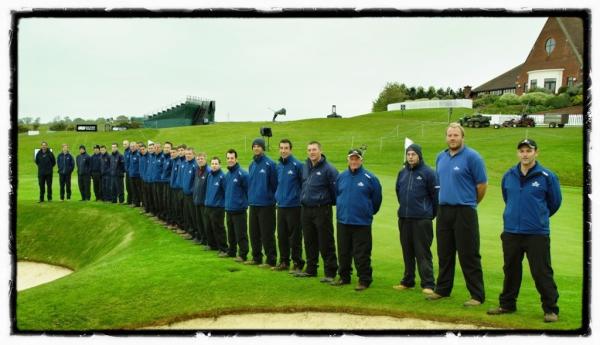 In hindsight I'd approach it differently; give yourself a break, manage your own ambition, ask for help, take it when it's offered and accept the rough with the smooth.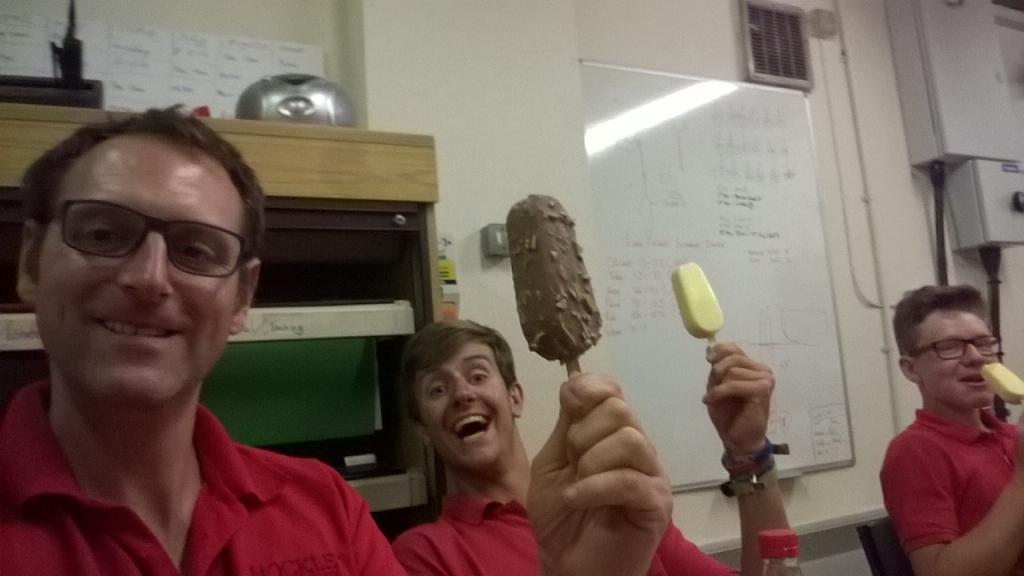 If only I'd allowed myself to do that I'd probably still be at it now. Greenkeeping is a great job, it presents so many opportunities, challenges, a nice environment to work in and a good bunch of people.
If you're finding things tough, it's probably because you care. Reach out and ask for help but don't do what I did, make sure you take it when it's offered.