We're into the last week of September and it's looking like the hatch pattern is currently looking the same as last year. Now is the time to be patient and pencil the last week of October in your diary for application.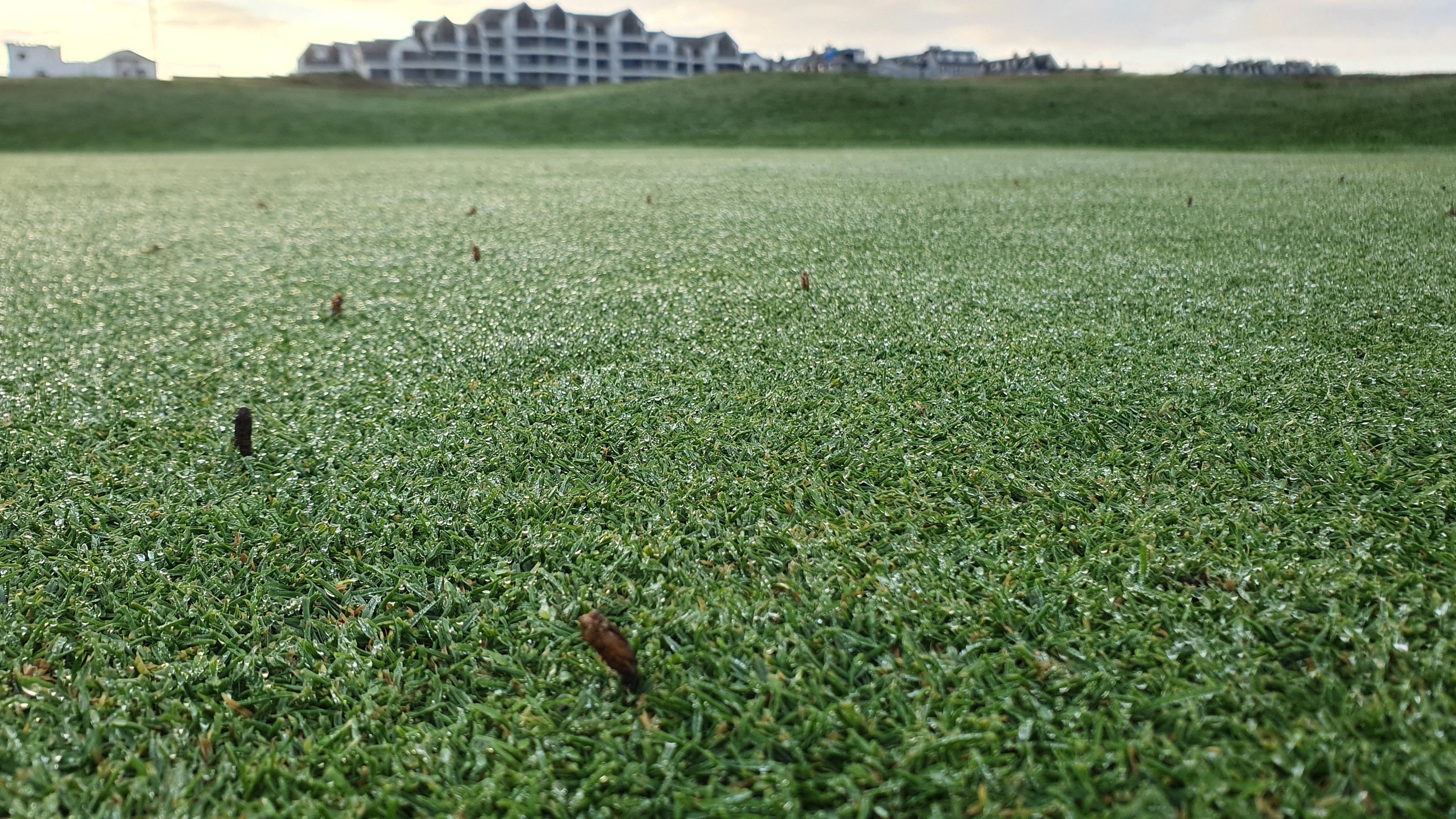 We've seen higher numbers of people logging Cranefly flights but that doesn't mean the numbers are higher, it could just mean that
The awareness of Course Managers of this problem is higher
We have a better understanding of the problem
We are more aware of what to look for or
I've done a good job of communicating the importance of this (Take note Dan – annual review quickly approaching!)
Whatever the reason for the increased number of reports we have got to use this information to help us time our Acelepryn applications.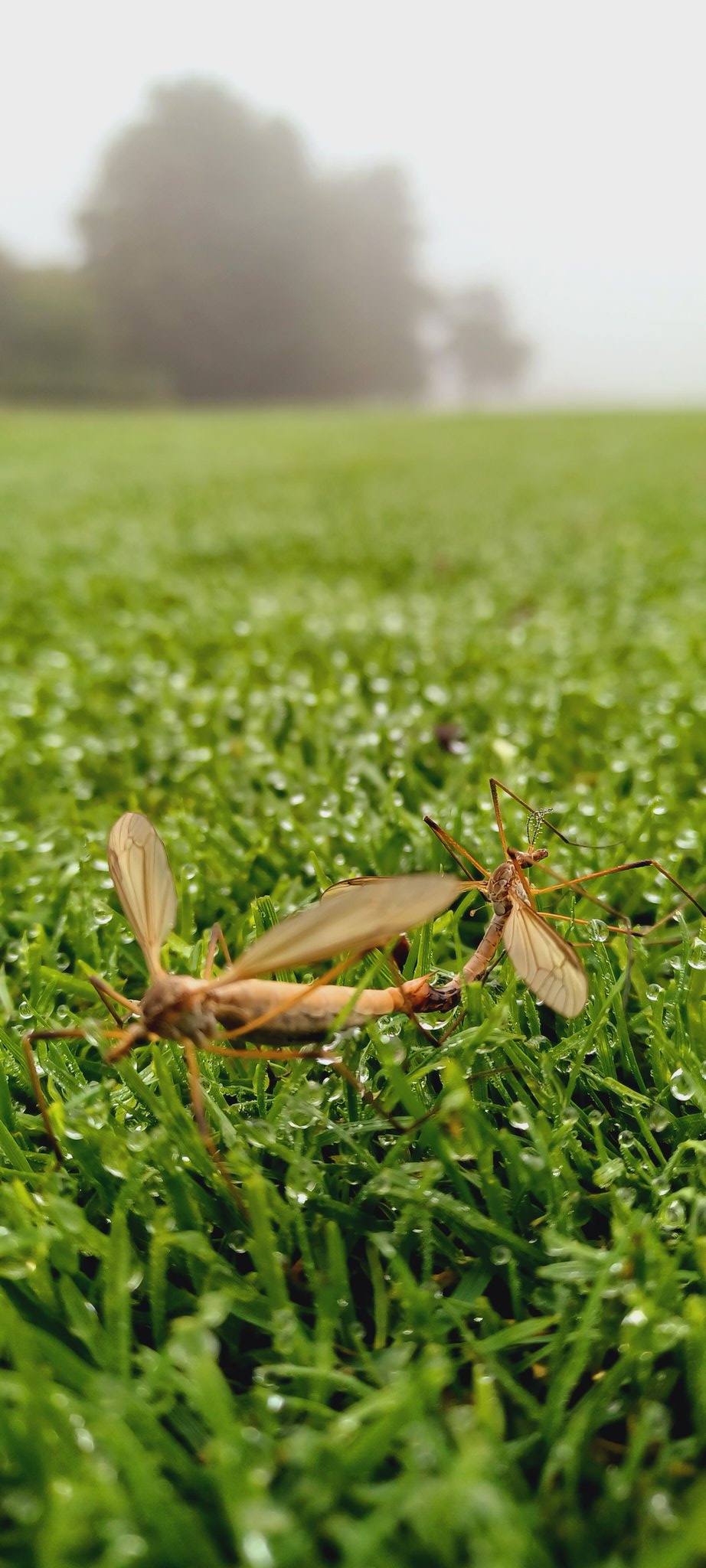 Our trials last winter showed that we achieved improved levels of control when we timed applications for one month after the peak. check out the blog…..
That could be because that is the optimum timing or it could simply be that whilst there is a definite peak the emergency continues for a good few weeks after the peak and there are potentially lots of stragglers lurking around the course.
Last year the hatch continued (at a lower rate until well into November) so whilst I suspect we have seen the peak it's never been more important to keep logging and be patient.
Take this opportunity to ensure you can get your sprayers set up with low drift nozzles and high water volume.
When talking to a group of course managers this week they decided between them that the best approach was to apply over two mornings – 9 holes each day. That gave them the opportunities to apply to a wet leaf and water in the product immediately without giving themselves too much of a headache.
That's the kind of thinking I love, give this application the time, care and attention it needs.