In this month's "On the horizon" Henry and I speak at some length about how the climate is warming and how Christmas is unlikely to be snowy!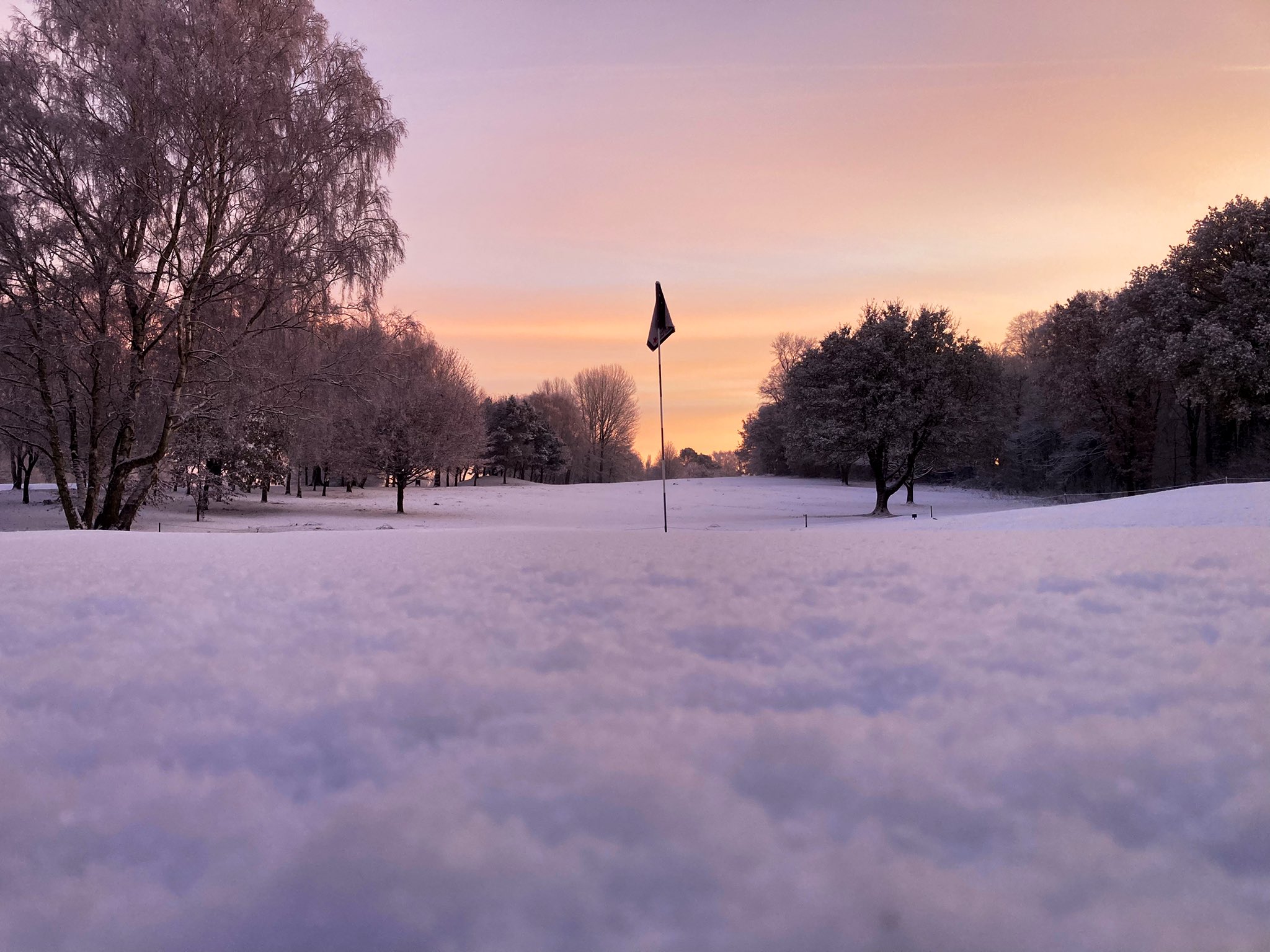 Well, as soon as we put the Podcast out, it goes super cold and starts to snow. The timing couldn't be any better!
Speaking of timing, I've recently written a blog about the weather we've just experience in November. Take a look at that here.
So seeing as it's white on the ground outside my house and I've just told you all how unlikely it is that we'll see snow, I thought I should dig out some data to see how unusual early snowfall is.
The data below also shows:
This is right at the begining of when we can are likely to see snow in the UK.
There are 11 years of data in these charts
Snow in November is pretty unusual.
It's not until December that we see snow more consistently
January and February tend to deliver snow on a more regular basis